Norma Jean Evans
LlFE COACH and MENTOR, AUTHOR, FOUR-TIME HALL of FAME ATHLETE, SUSTAINABILITY STRATEGIST, ENTREPRENEUR and MARKETPLACE MINISTER
Coach Norma Jean Evans
is a dynamic woman of faith who credits her amazing life journey to her personal relationship with God. Her marketplace assignment is to coach, mentor, disciple and equip individuals and organizations to navigate change and achieve balance in everyday life. Using practical biblical concepts as a foundation, she empowers people into their God-ordained destinies as leaders, entrepreneurs and change agents.
Four-time Hall of Fame player, NCAA collegiate standout, member of the Women's American Basketball Association Virginia Wave professional team, All-American coach and chaplain for the Women's National Basketball Association (WNBA) Detroit Shock, Norma worked hard to stay at the top of her game. She learned team and leadership concepts at the highest levels and honed those skills – applying them to her career and as an entrepreneur.
Career – A former tobacco worker and clerk-typist, through favor and hard work she ended up in her current role at the Cranbrook Educational Community where she is the of Director of Sustainability & Business Services. Norma credits mentors and coaches, along with her relationship with God for a career full of strategic opportunities and grace. She is also co-owner and co-founder of BeNe International, a company providing technology solutions and big business coaching solutions for small businesses.
Norma received her Bachelor of Arts in Business Administration and Master of Arts in Urban Affairs from Norfolk State University. She also attained advanced certifications from the University of Vermont. Additionally, she completed the Bill Winston Ministries, Joseph Business School "Train the Trainer" Kingdom Entrepreneur Program.
Marketplace Minister and Ambassador for "Real Christian Ministries," Norma Jean works to glorify God, let her light shine, share real love and real-life solutions for all generations using practical and biblical strategies for life. She is fond of saying, "Follow me as I follow Christ. If, I unfollow Christ, unfollow me."
Some of her favorite scriptures: Matthew 6:33, Colossians 3:17, John 13:35, Romans 12:1-2, Luke 22:42, James 1:22-25, Proverbs 19:21 and Deuteronomy 8:18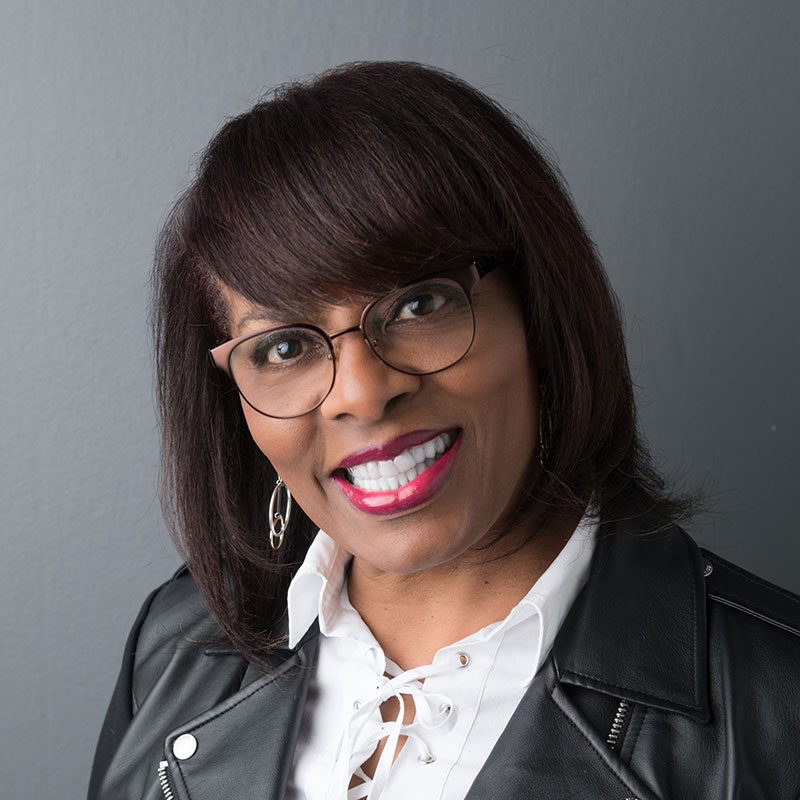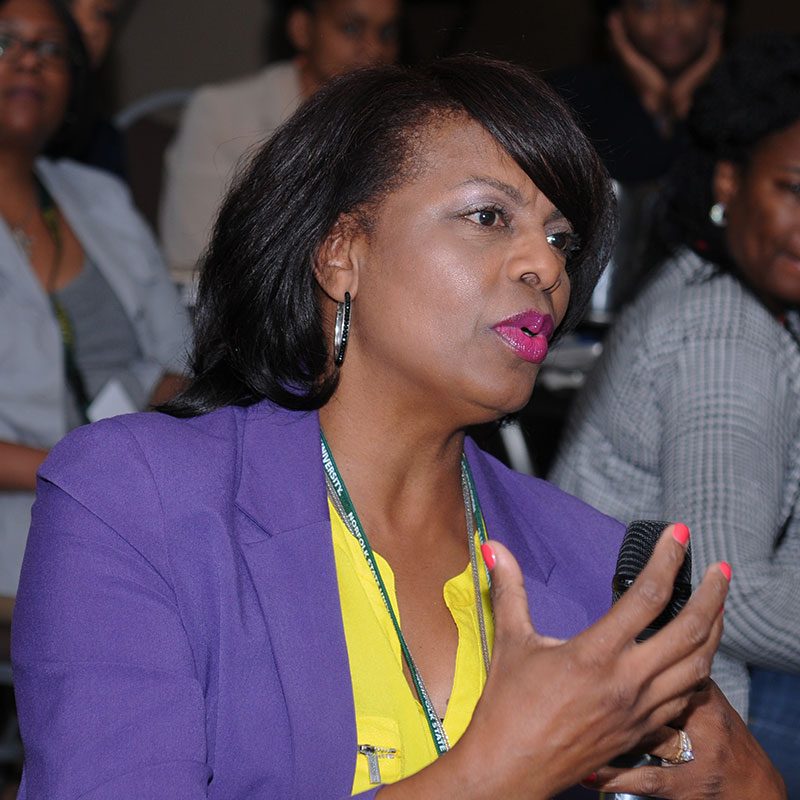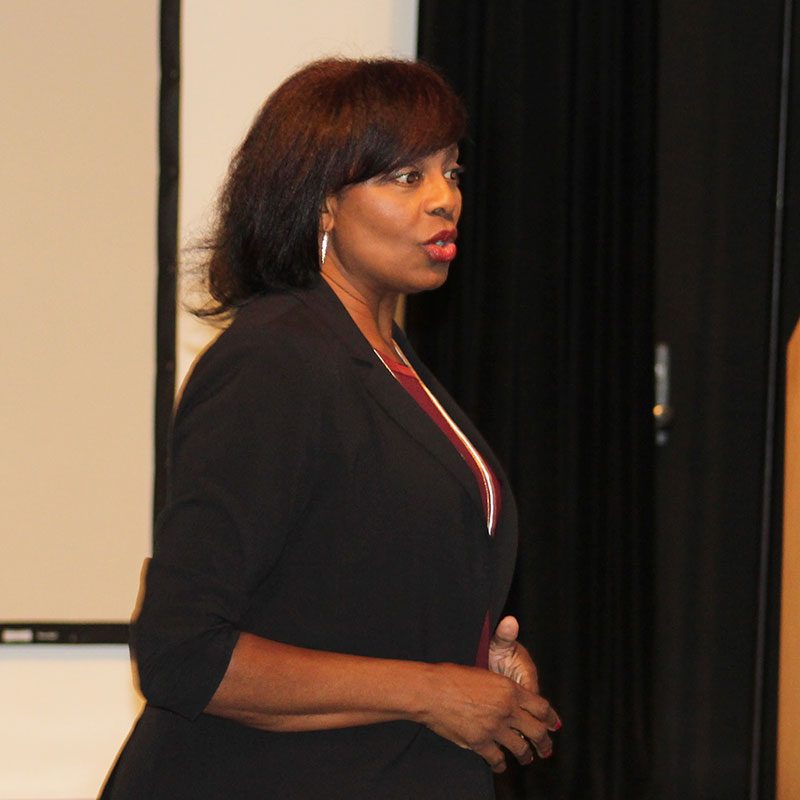 NJE's engagements
Norma Jean Evans is very engaging and as a result, works with many organizations and causes. This list includes her current primary engagements but doesn't fully grasp her many contributions in the Detroit Metropolitan Area and beyond.
© Copyright 2018 Norma Jean Evans. All Rights Reserved.